Universal Church Supplies
"Having a business which allows us the opportunity to serve the community by providing people with trusted, biblically-based resources and products that help individuals to know, love and serve God – what a blessing!" – Gerry & Lisa
We believed that our interest in matters of faith as well as our backgrounds in business and education would help us to build a business that would meet the needs of the Catholic/Christian community in Saskatoon and area. Currently, including Lisa and Gerry, there are four team members ready to assist you. It has been very rewarding to watch the store grow and become what it is today.
God's peace and joy to all!
Gerry & Lisa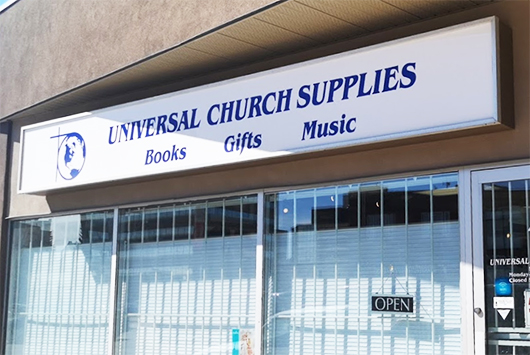 Providing you with the resources to nurture your faith.
Universal Church Supplies provides you with integrity, excellence & trusted biblically based resources & products that help you to know, love & serve God.
Nurture Your Faith With
Universal Church Supplies